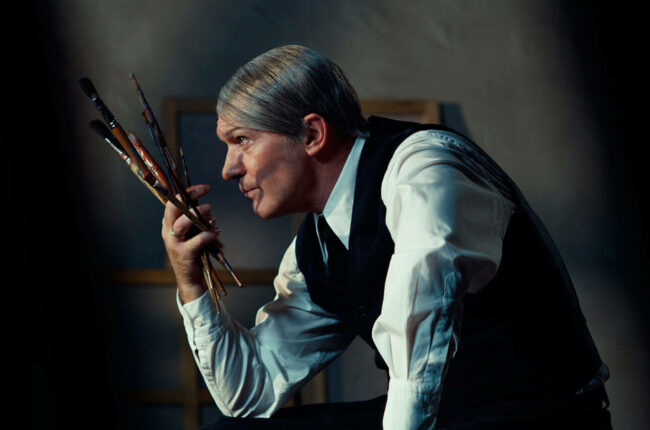 Spain has emerged as one of the top film production destinations in Europe, thanks to its breathtaking locations, rich culture, and a highly skilled workforce. The Spanish film industry has...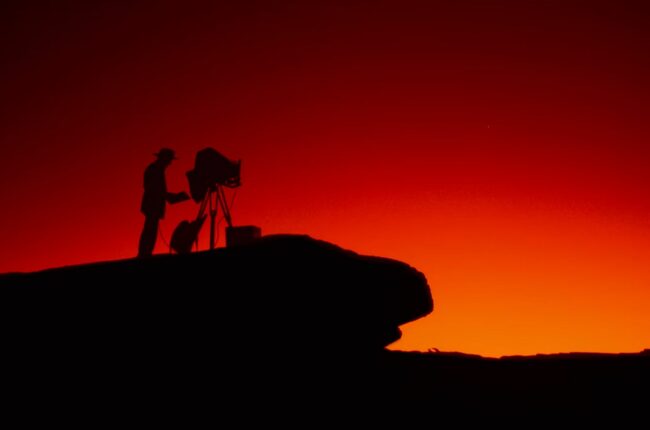 Colombia has become a hot spot for international film production, with its diverse landscapes, rich culture, and a growing film industry...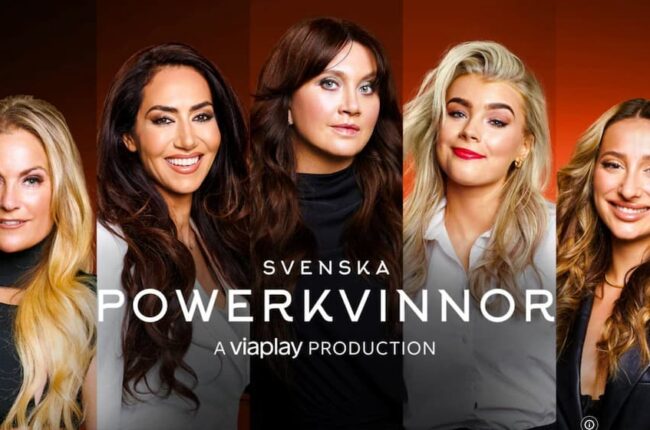 Making it an even more attractive destination for film and TV productions. The incentive offers a 30% rebate on eligible expenses for foreign...